We Drive Your Technology!
Infrasky aims to make the infra management requirements a breeze, and to delight by delivery. We operate in the most cost effective manner but without compromises, in fact way better than legacy setup.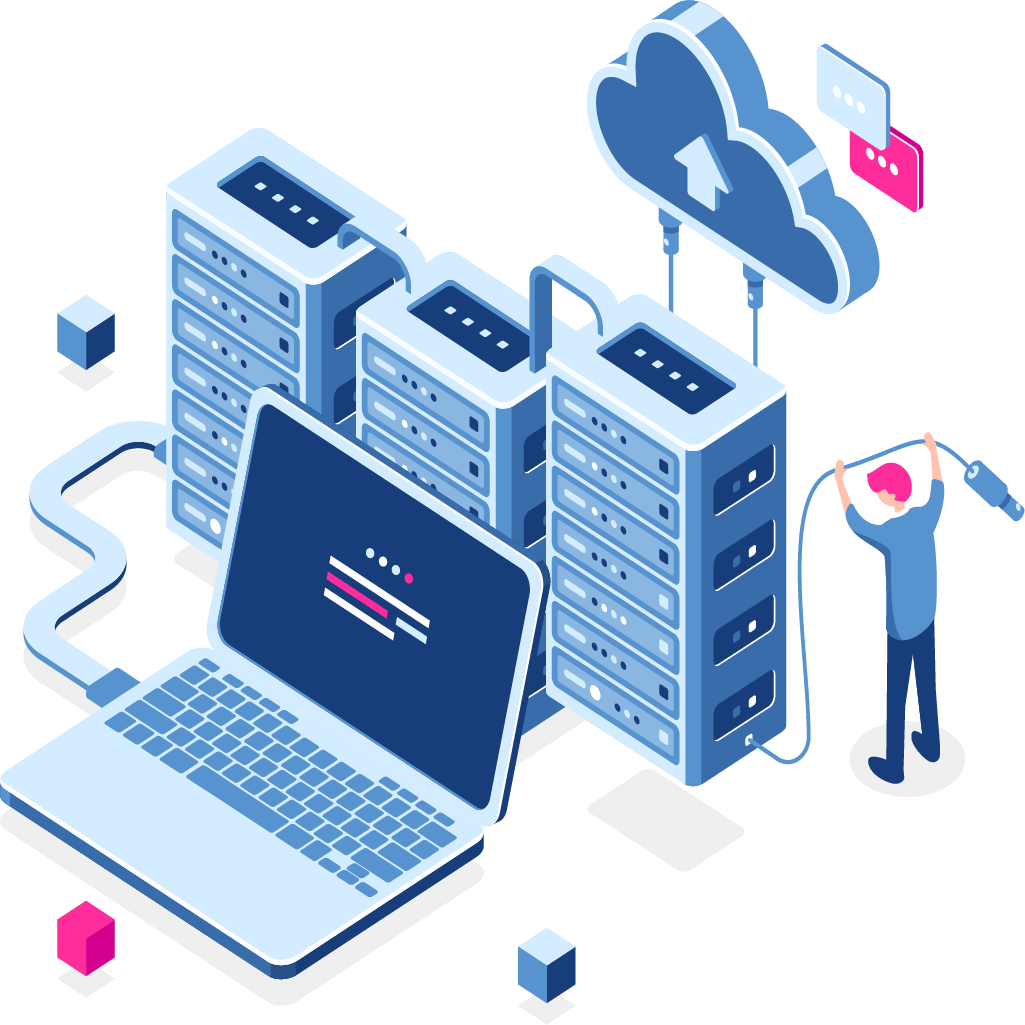 products
Our Amazing Products
Our products are workload-optimized data center solutions that simplify and accelerate the process of selecting and deploying the hardware and software needed for modern workloads and applications.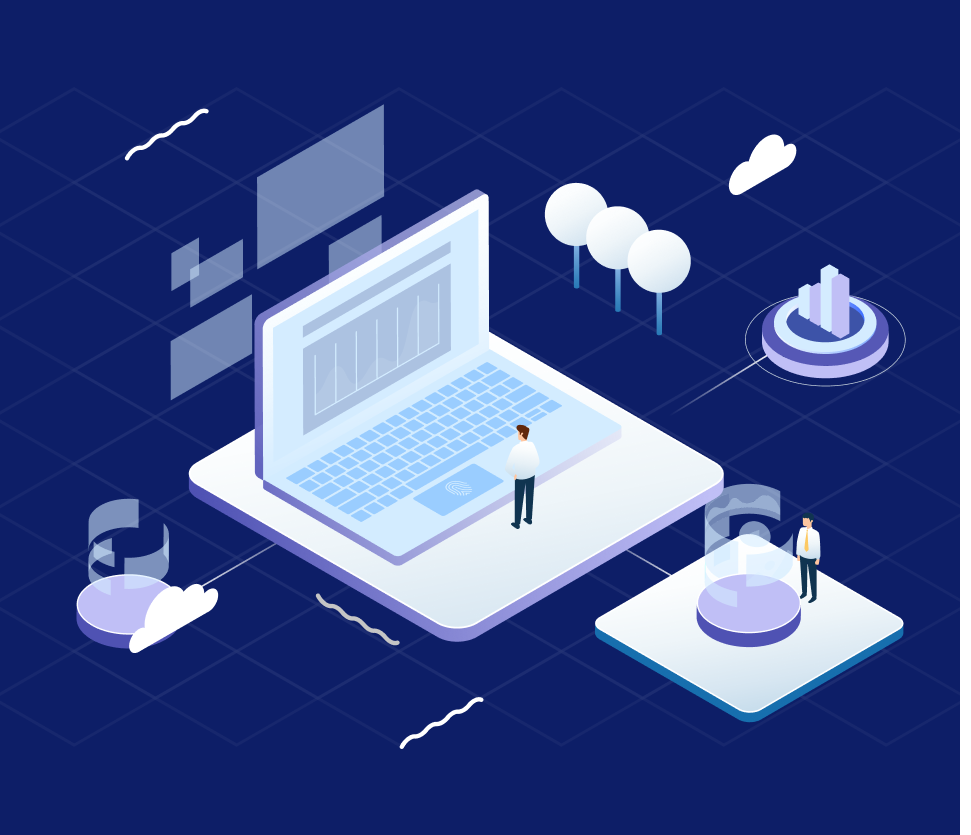 About us
Managed IT services
In today's complex and competitive business landscape, a process transformation is no longer an option.

Service providers are forced to review their IT strategy in light of the revenue challenges and a mandate to retaining/improving operating margins. By adopting managed services approach, one can have a definite way to reduce operational costs. It is the practice of transferring day-to-day IT operational activities as a strategy to embark upon high efficiency in operations, in a cost-effective manner.

An IT managed service provider will give you relief from the mundane tasks so you can focus on the strategic business initiatives that differentiate your business.
Our services
Popular Services that your business needs
Contact us
Have Any Questions in your mind ?
We're happy to answer any questions you have or provide you with an estimate. Just send us a message in the form below with any other questions you may have.
Feel free to contact us here