We're happy to answer any questions you have or provide you with an estimate. Just send us a message in the form below with any other questions you may have.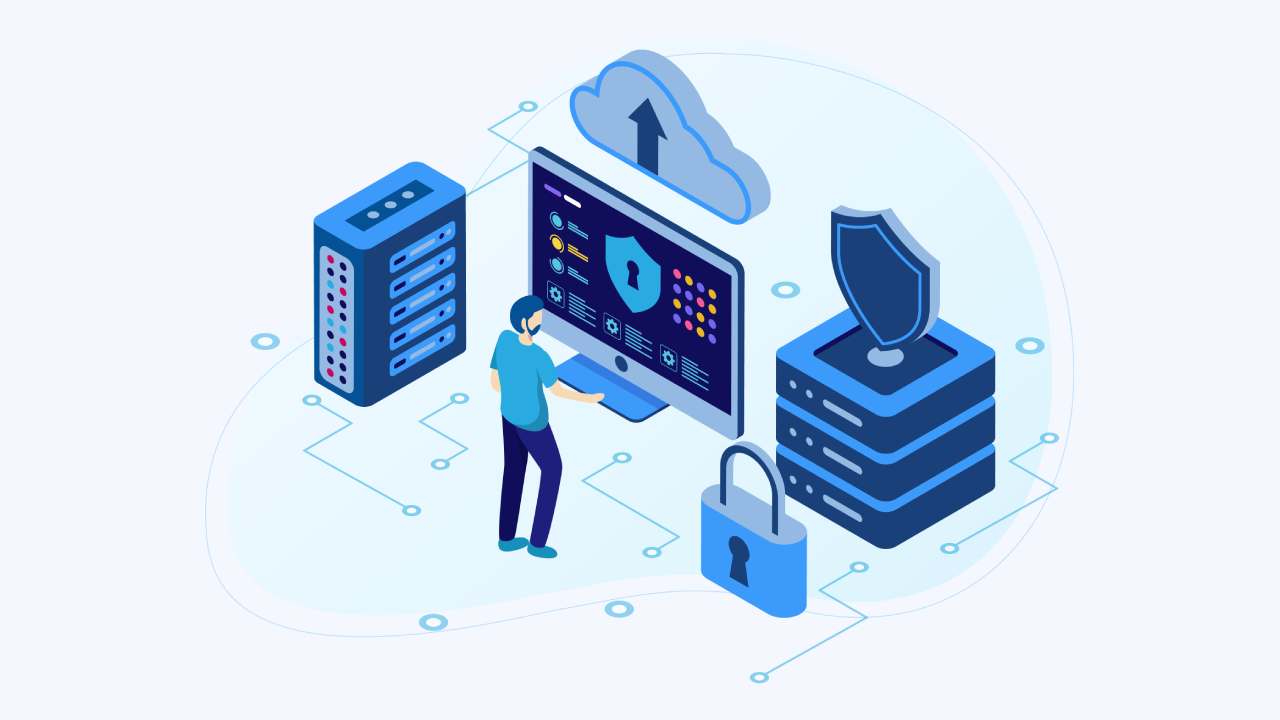 Look no further for a co-located or on-premises private cloud computing provider.
On-Premises Cloud
Get the flexibility of public cloud, but with the security and control of private cloud, all in your own (or co-located) data center.
We can help you achieve both by helping you build and manage your private cloud. Whether you are using existing infrastructure or procuring new, We will reduce the time, cost and complexity of implementing on-premises cloud solutions.