We're happy to answer any questions you have or provide you with an estimate. Just send us a message in the form below with any other questions you may have.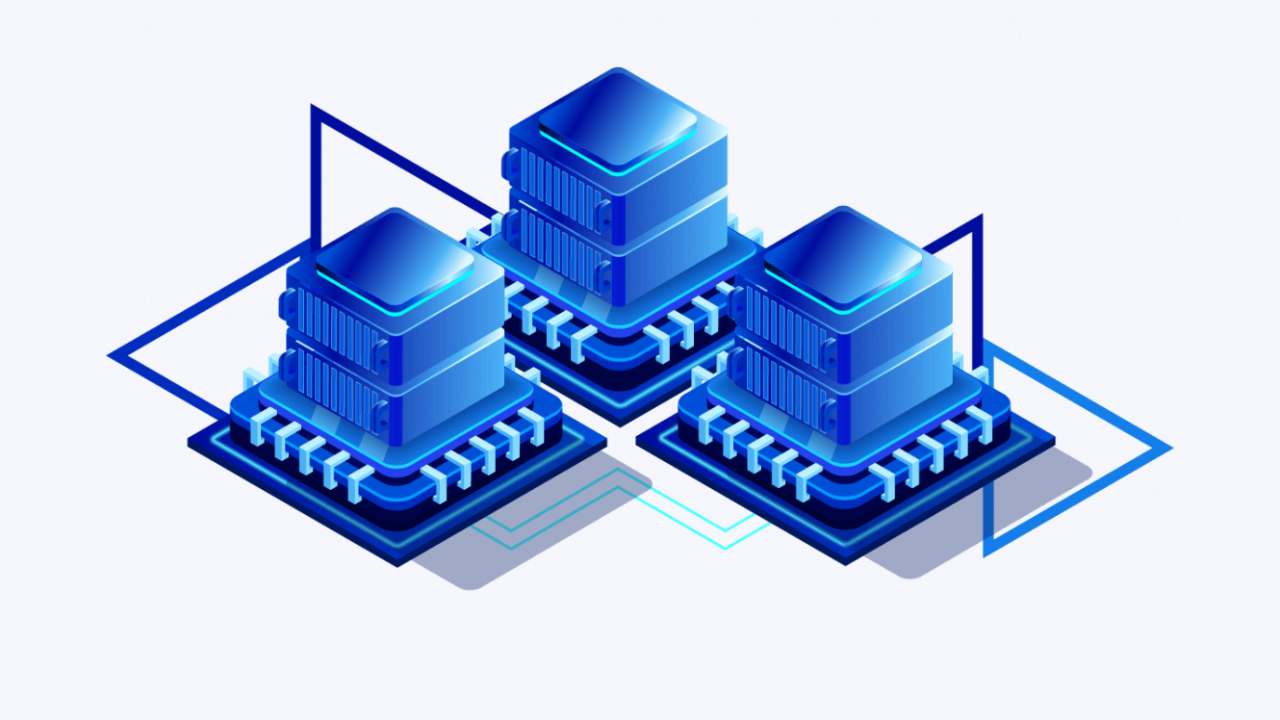 Managed Infrastructure Solutions
Having complete confidence in your IT systems is a must. Our managed Infrastructure services can administer and manage your IT systems, while your IT professionals focus on more strategic initiatives.
Robust Management
We offer full, robust management of the following Operating Systems