We're happy to answer any questions you have or provide you with an estimate. Just send us a message in the form below with any other questions you may have.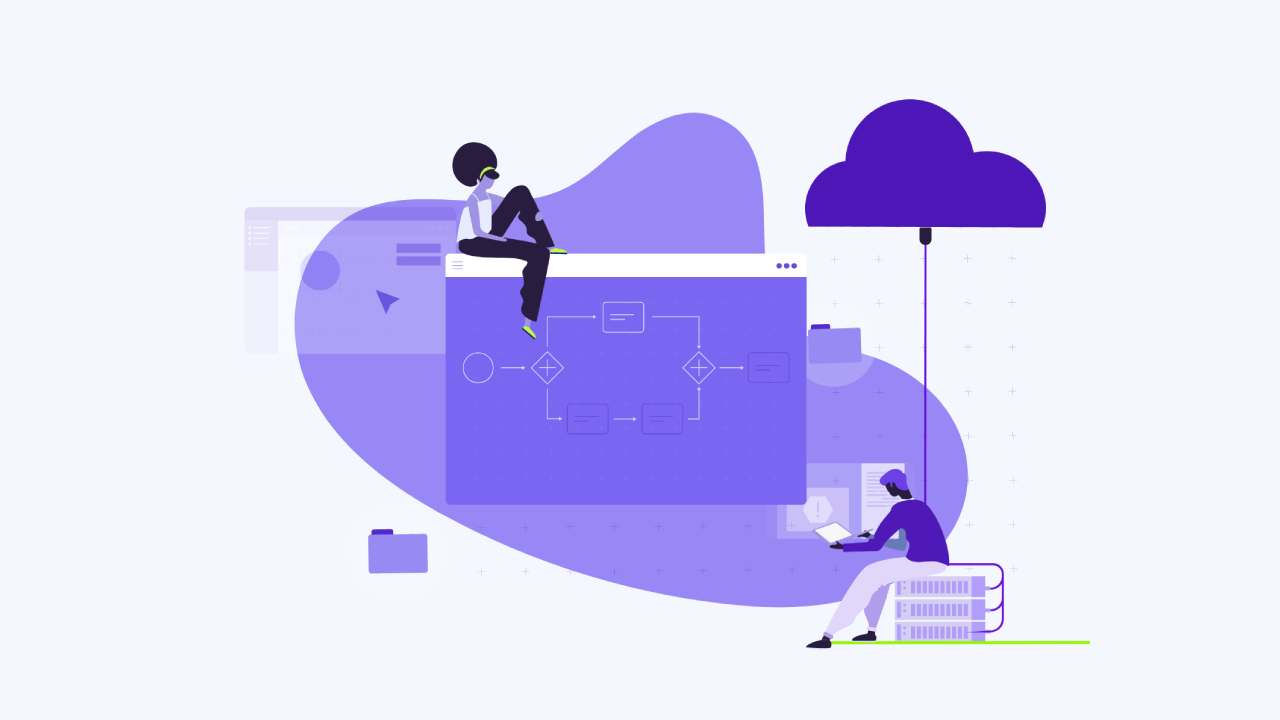 Expand your business with the infinite scalability of public cloud solutions.
Public Cloud
Enjoy the unlimited scalability of public cloud with global reach and flexible pricing agreements, ideal for your workloads that require on-demand resources.
Our Public Cloud services include experience, expertise and operational support for the following :