We're happy to answer any questions you have or provide you with an estimate. Just send us a message in the form below with any other questions you may have.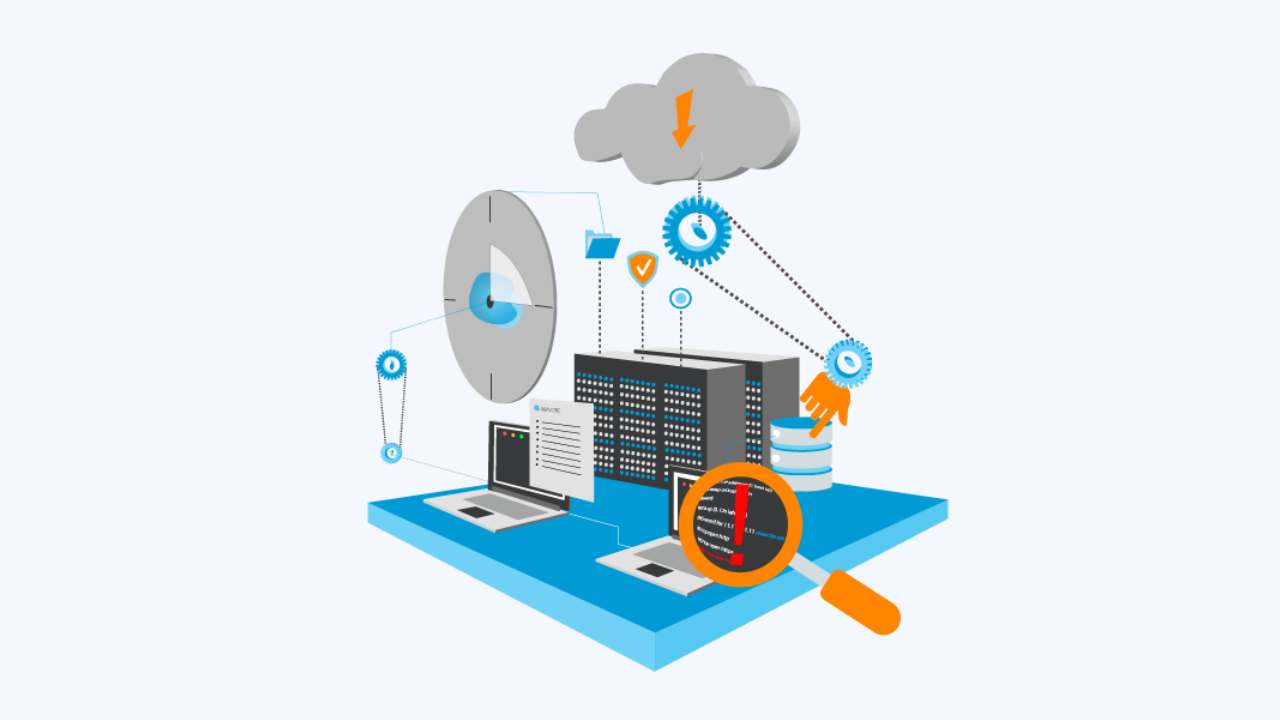 Security Compliance Solutions
In today's fast-paced world, IT is struggling to keep up with security concerns. Between a growing number of devices on the network, compliance requirements and pressure from business stakeholders to keep critical data safe, there's no room for error.
Security Compliance Solutions
Our managed Security services include experience, expertise and operational support for the following
Network Security Management