We're happy to answer any questions you have or provide you with an estimate. Just send us a message in the form below with any other questions you may have.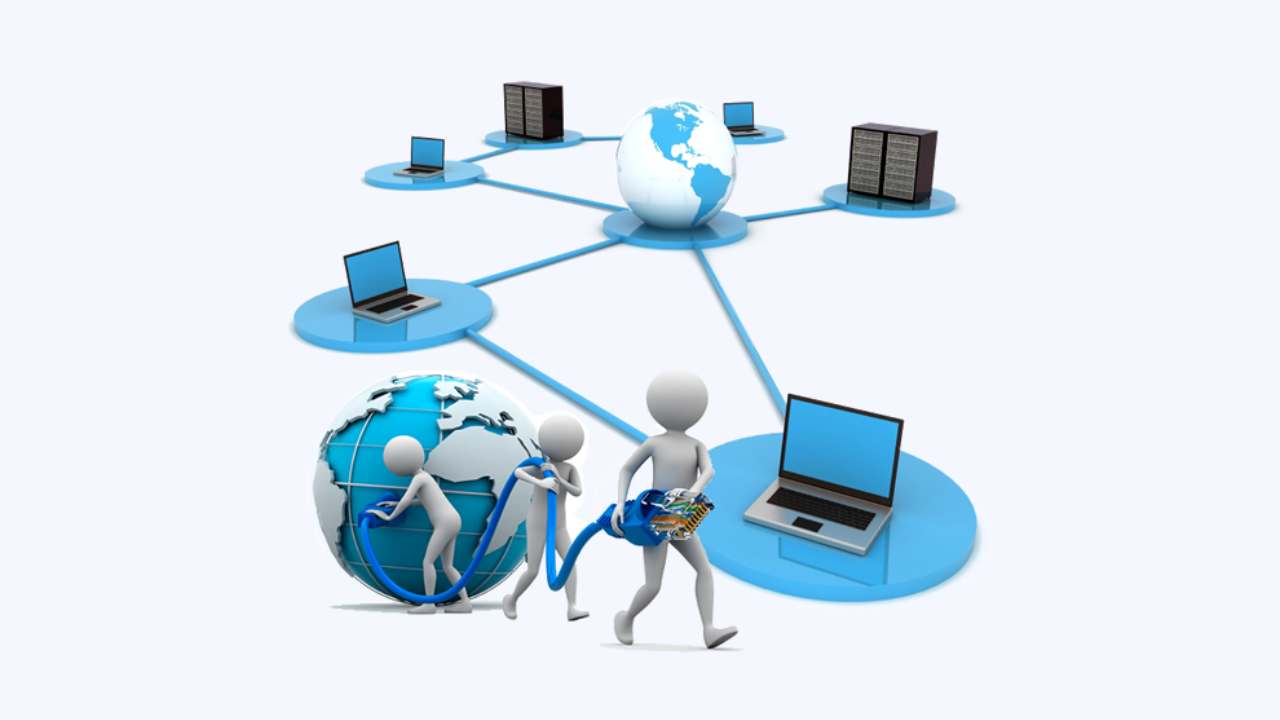 Managed Network Solutions
Your network infrastructure needs to be secure, up-to-date and operating at the speed of business. With managed network services, We can help you build, maintain or upgrade your network to meet requirements today and into the future.
Managed Network Solutions
Managed Network Solutions offers a fully redundant data center, as well connectivity options for multi-family housing and business.
Our managed Network services include experience, expertise and operational support on Multiple vendors like CISCO, Dell, Fortinet, HP etc. for the following