We're happy to answer any questions you have or provide you with an estimate. Just send us a message in the form below with any other questions you may have.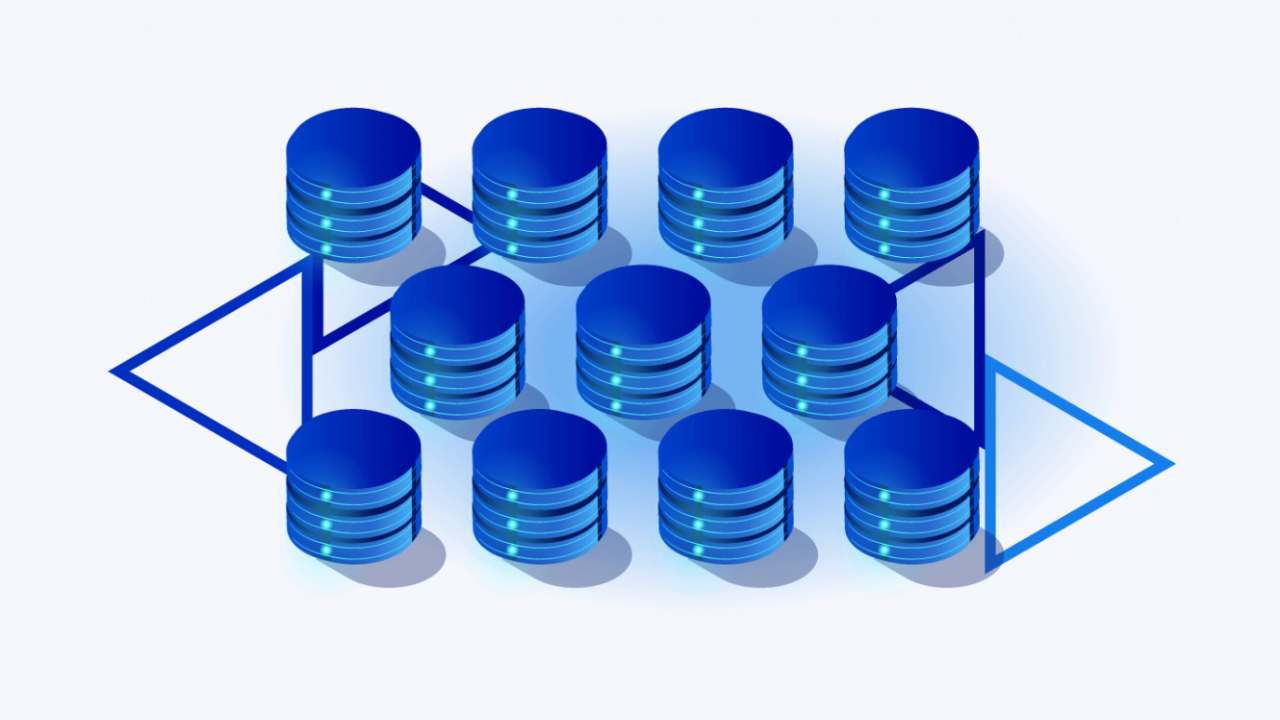 Managed Storage Solutions
Your data is mission-critical. Ensuring 24/7 access is paramount. We can provide you with flexible, accessible, secure and affordable managed IT storage services to meet your capacity and performance requirements.
Managed Storage Solutions
Our managed Storage services include experience, expertise and operational support for the following