We're happy to answer any questions you have or provide you with an estimate. Just send us a message in the form below with any other questions you may have.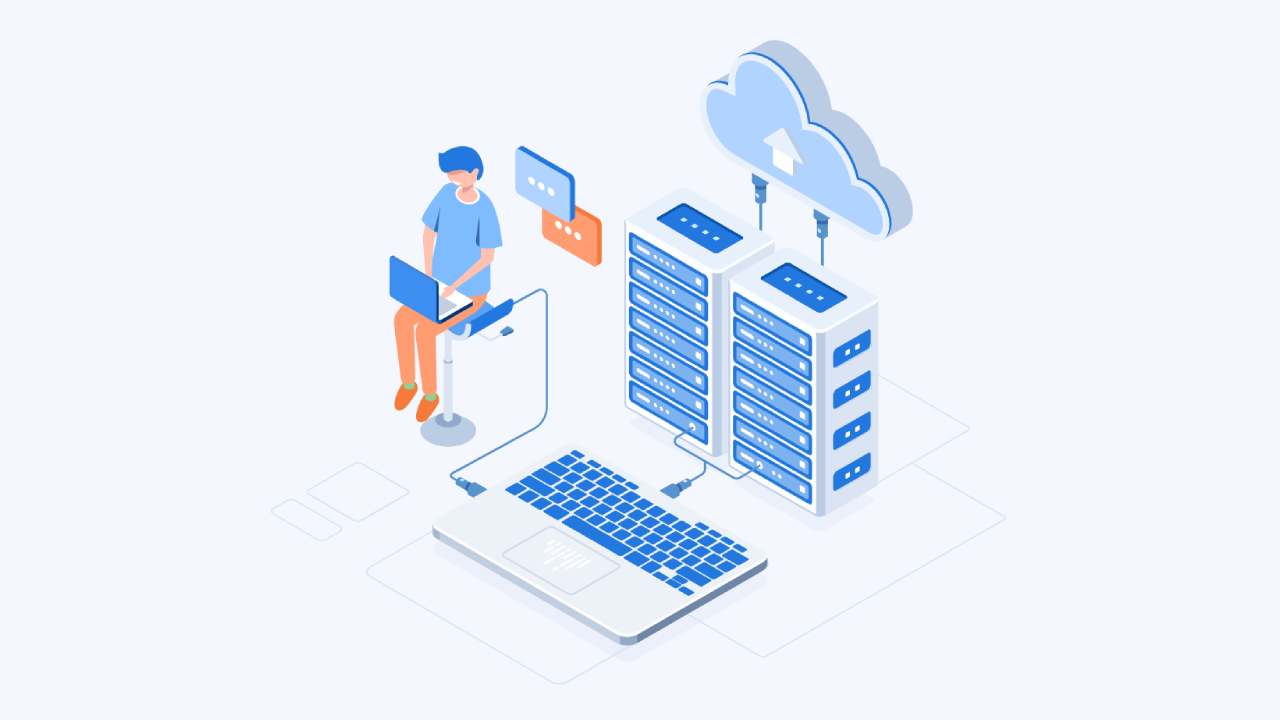 A dedicated hosted private cloud for your mission-critical data and workloads.
Hosted Private Cloud
Enterprise data centers are faced with a critical challenge: the number of applications and amount of data in the data center continue their rapid growth, while IT struggles to provide the resources necessary to make services available to users and meet today's demands using existing infrastructure.
Private Cloud Infrastructure
We offer hosted private cloud Infrastructure as a Service (IaaS) platform, designed to support the heavy-compute, high-memory and high-storage input/output (IO) workloads of enterprise business applications.